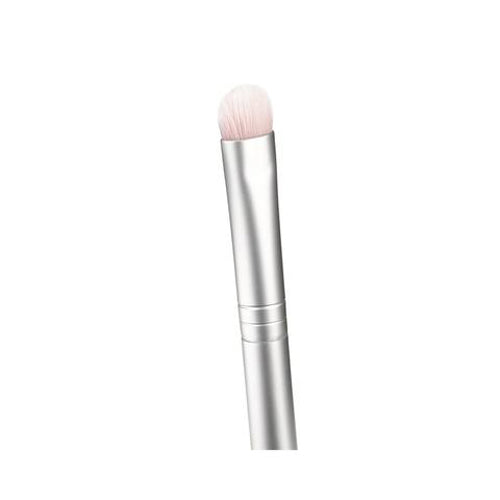 rms beauty Powder Eye Shadow Brush
Regular price $18.00 Sale
The RMS Beauty Powder Shadow Brush is ideal for use with all RMS Beauty Swift Shadows and is designed with compact, firm bristles that allow for easier application and superior blending.  

To use, apply minimally for a sheer, natural-looking finish or repeat for added color.  When using with Swift Shadows, mix a little water with the brush and shadow and blend to the desired effect for superior impact.

This brush is free of animal hair and is completely vegan.